Choose amount
Watch Virtually Spectacular LIVE 7-8PM PST
TONIGHT!
Hot Tip: video or audio lagging? Try refreshing the page!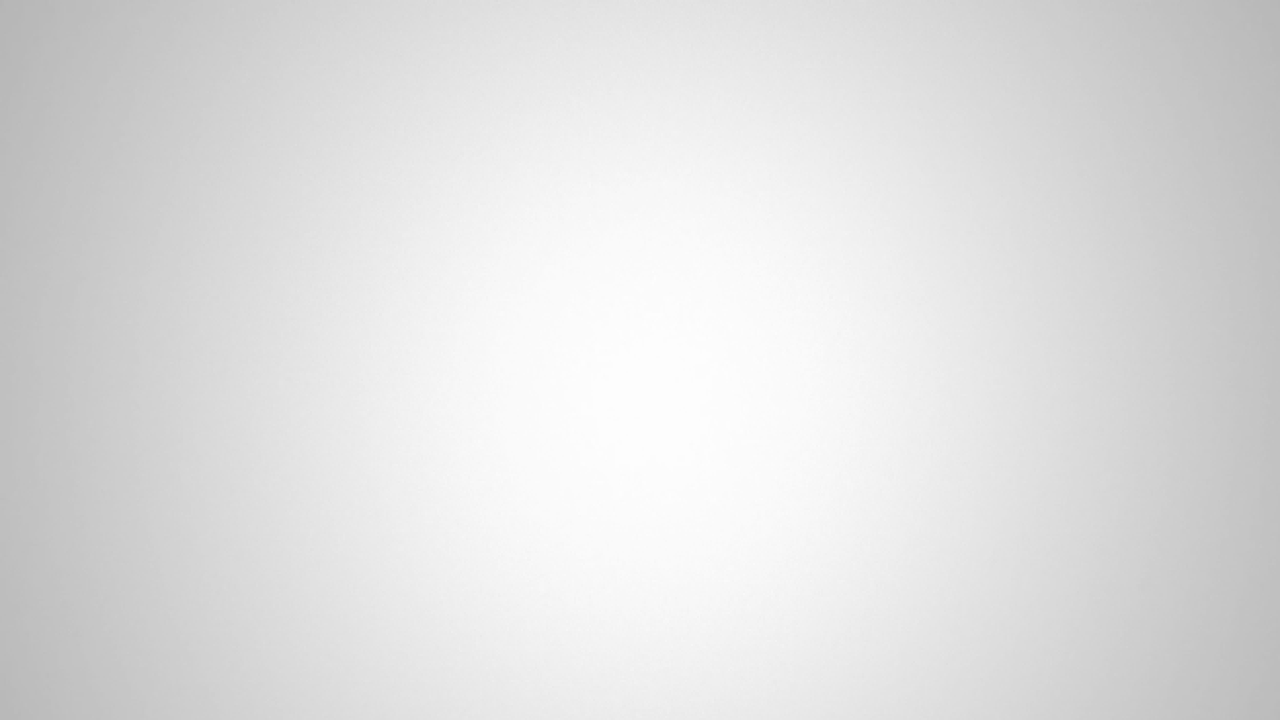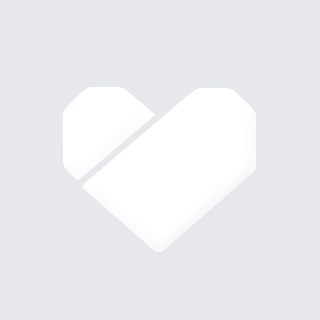 Dinner Delivery for Virtually Spectacular LIVE!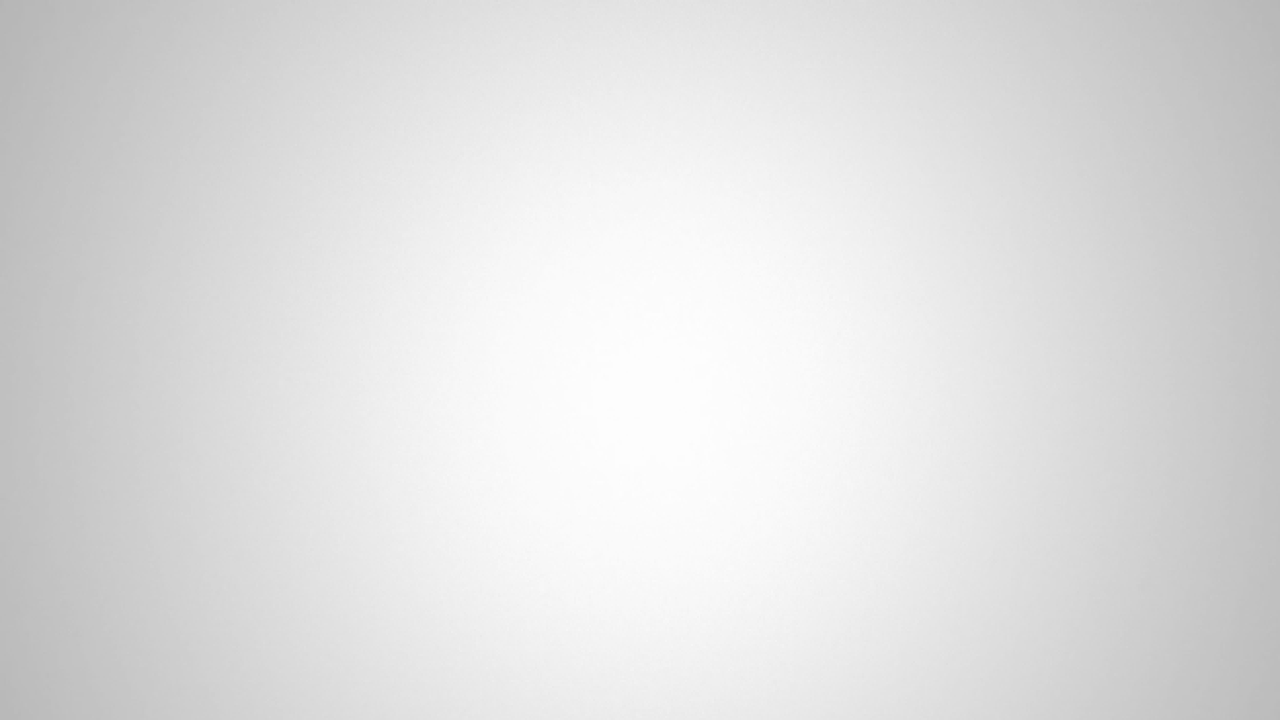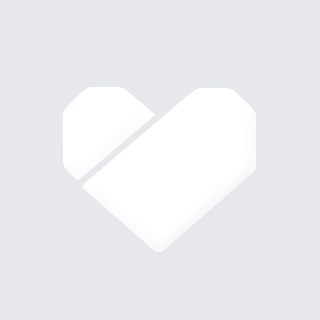 Betsey's Virtually Spectacular "Table"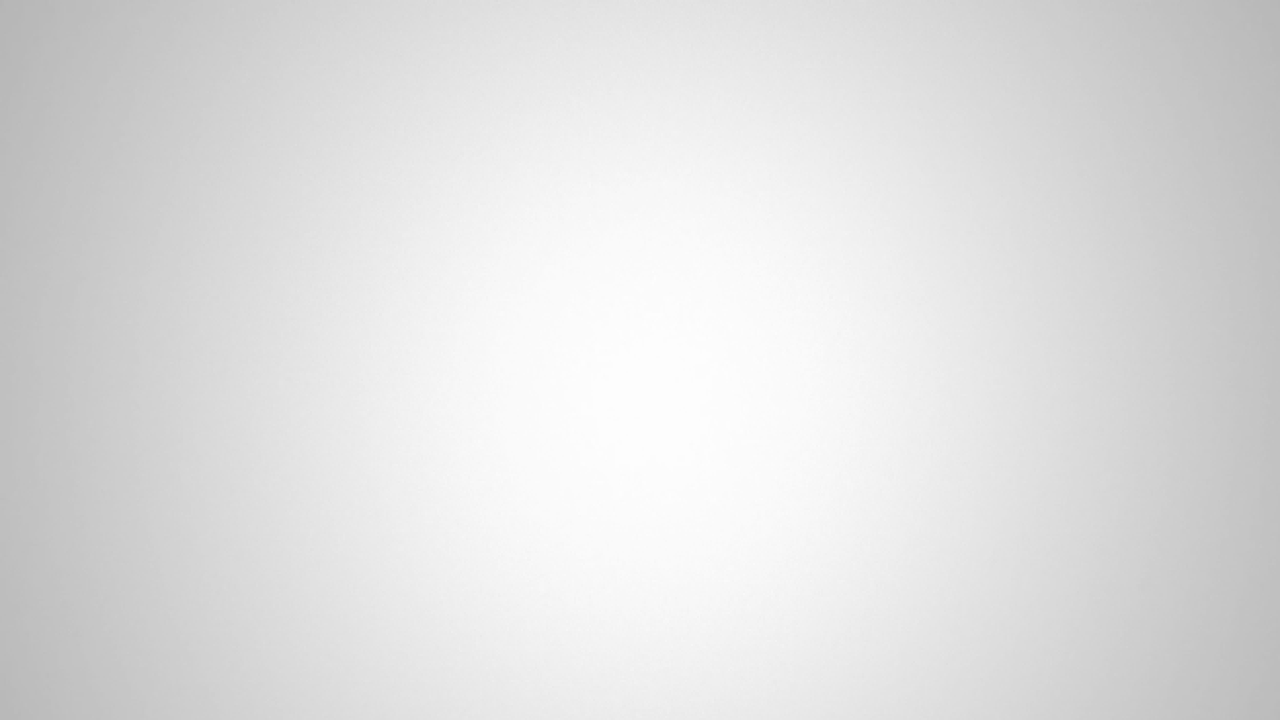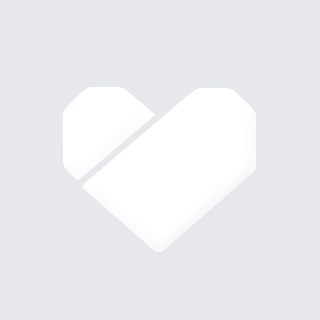 Erica's Virtually Spectacular Fundraiser!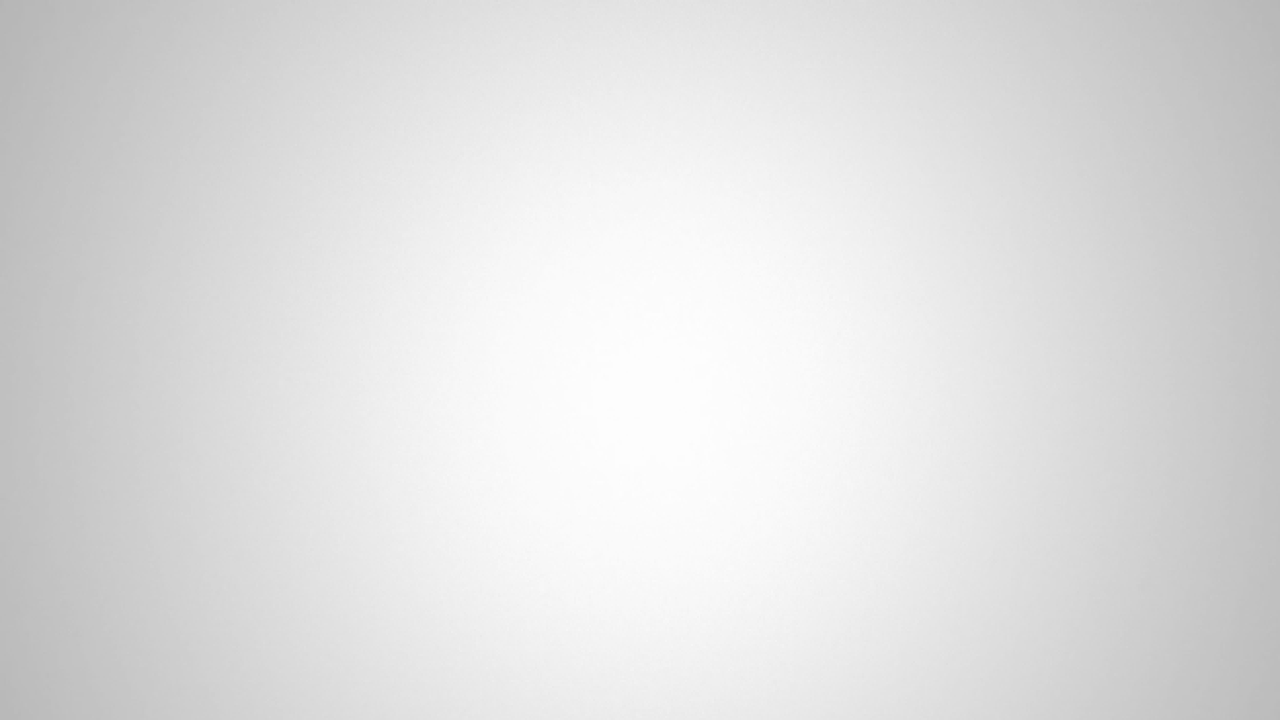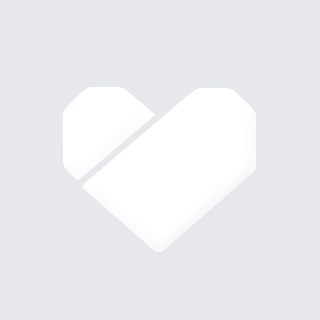 Gina's "On The Boards is rad" virtual table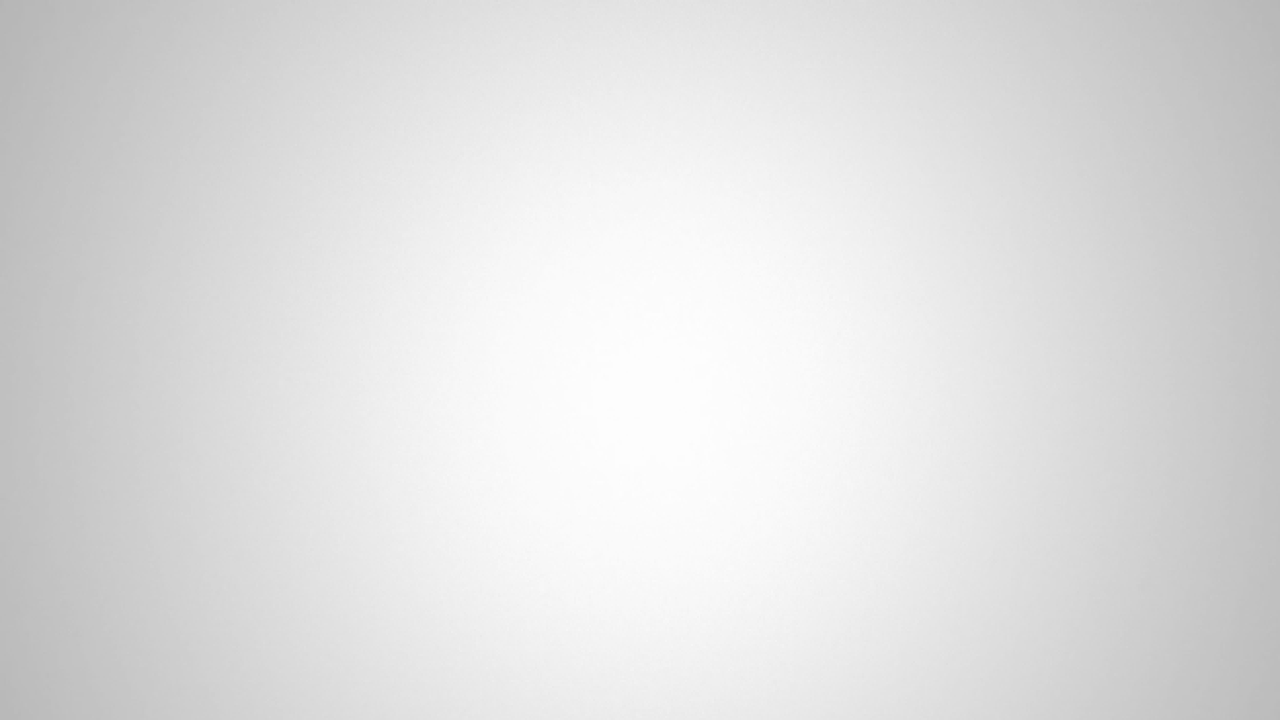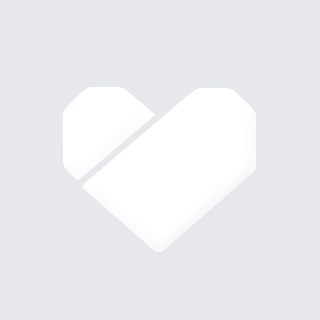 Kristen's - Virtual Spectacular "Table"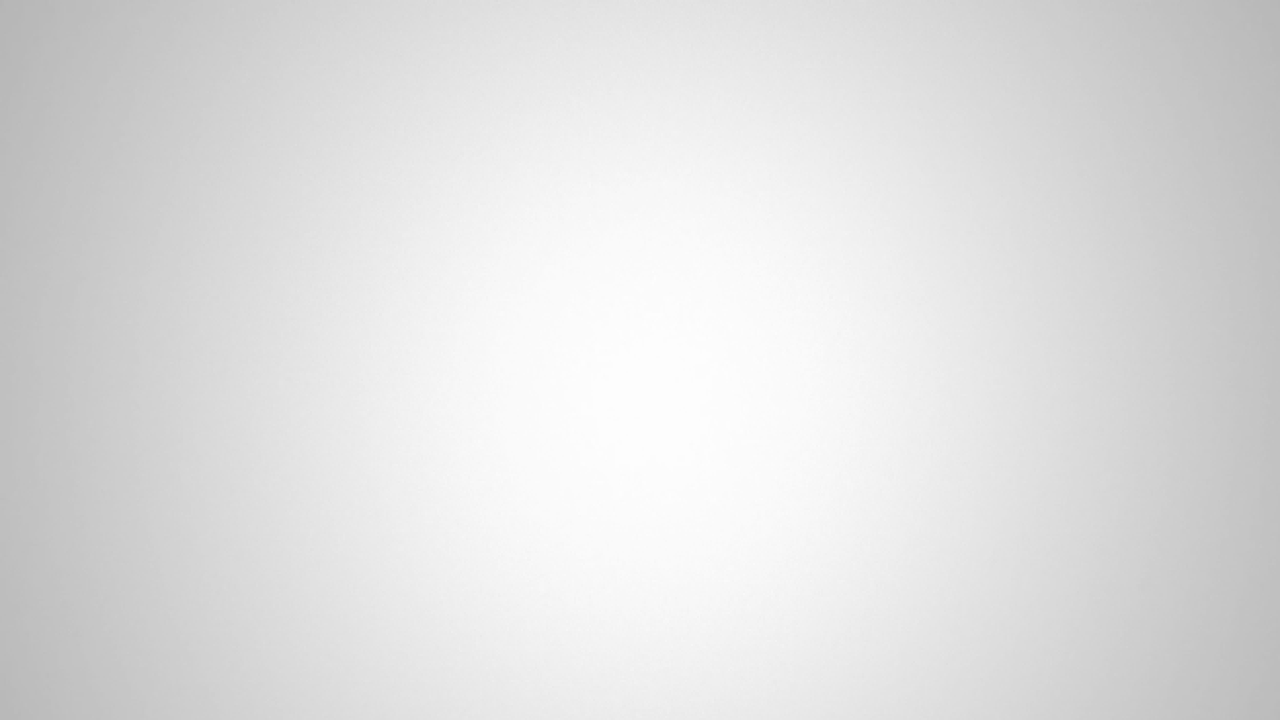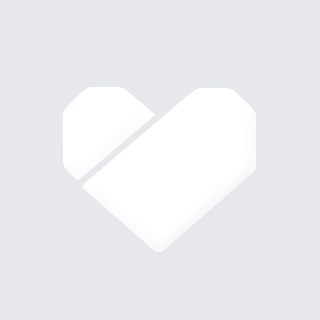 David Taft's *Virtually* Spectacular Table!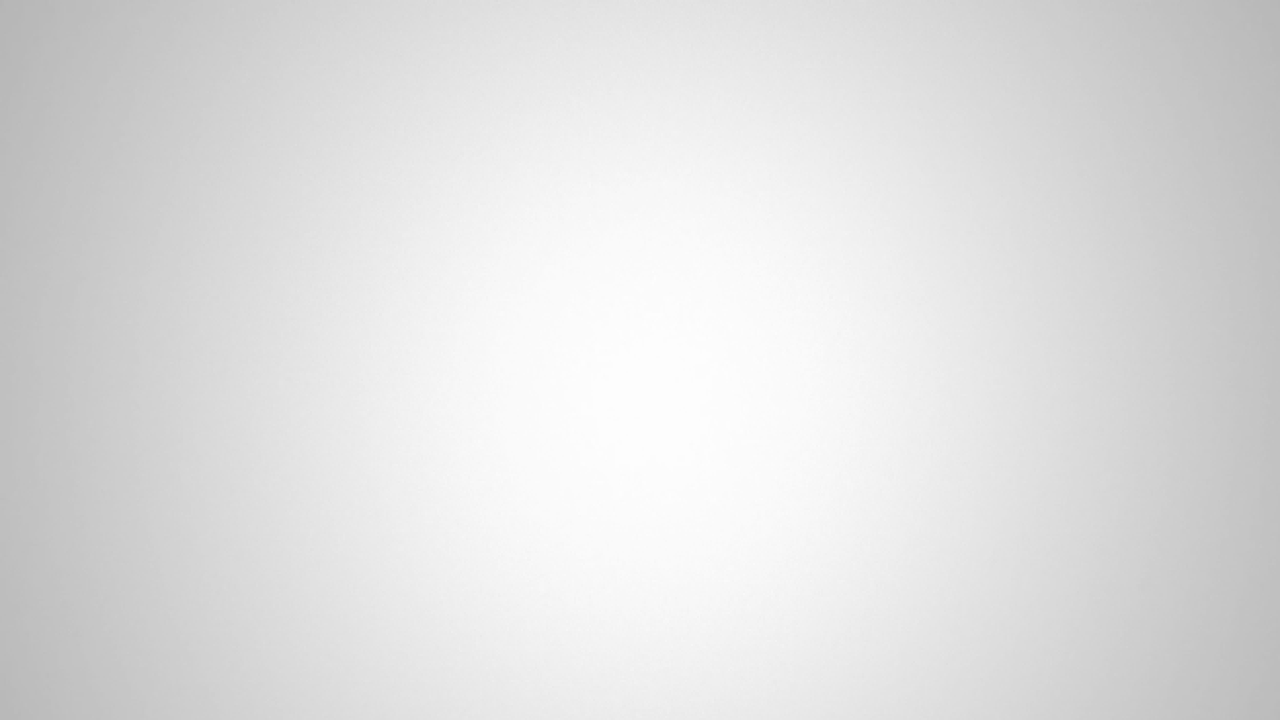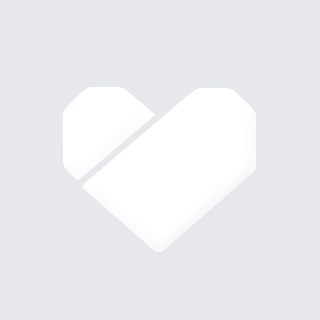 Tina's Virtually Spectacular "Table"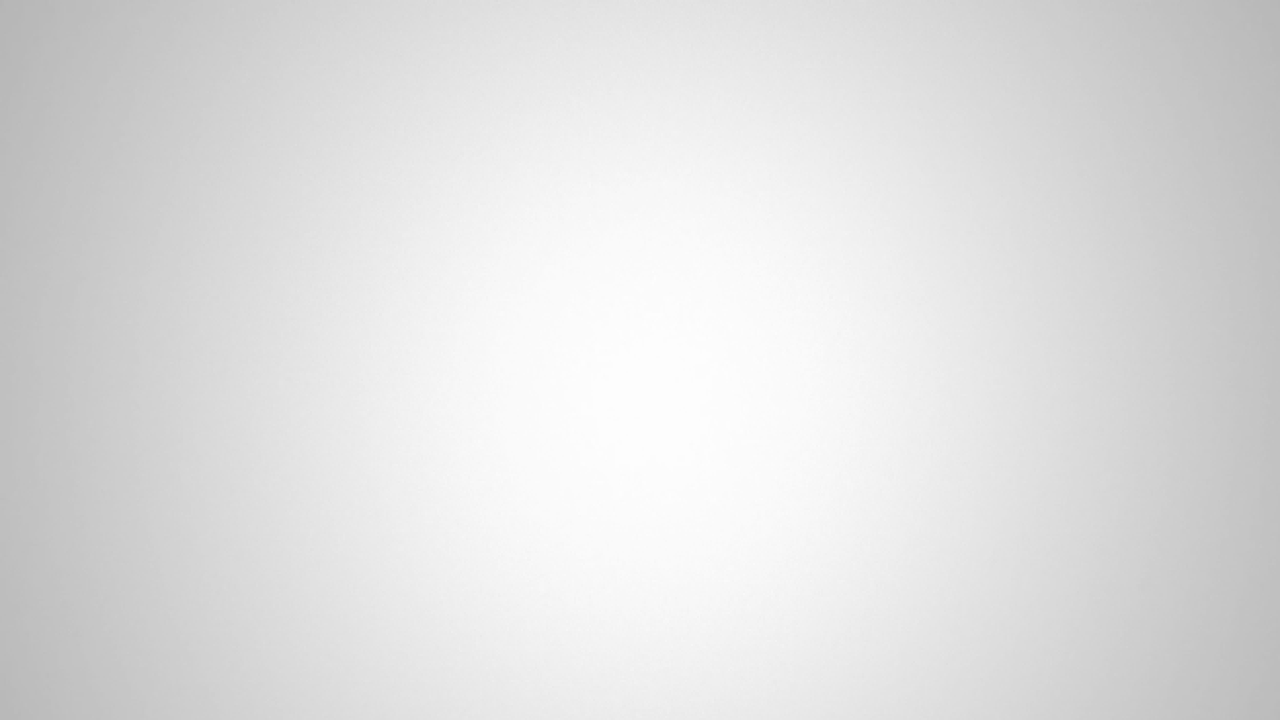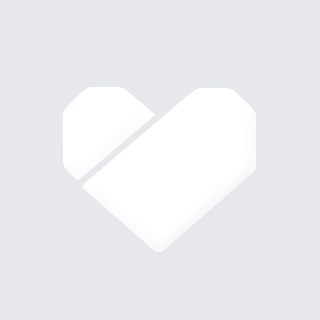 Bill's Virtually Spectacular Table for OtB!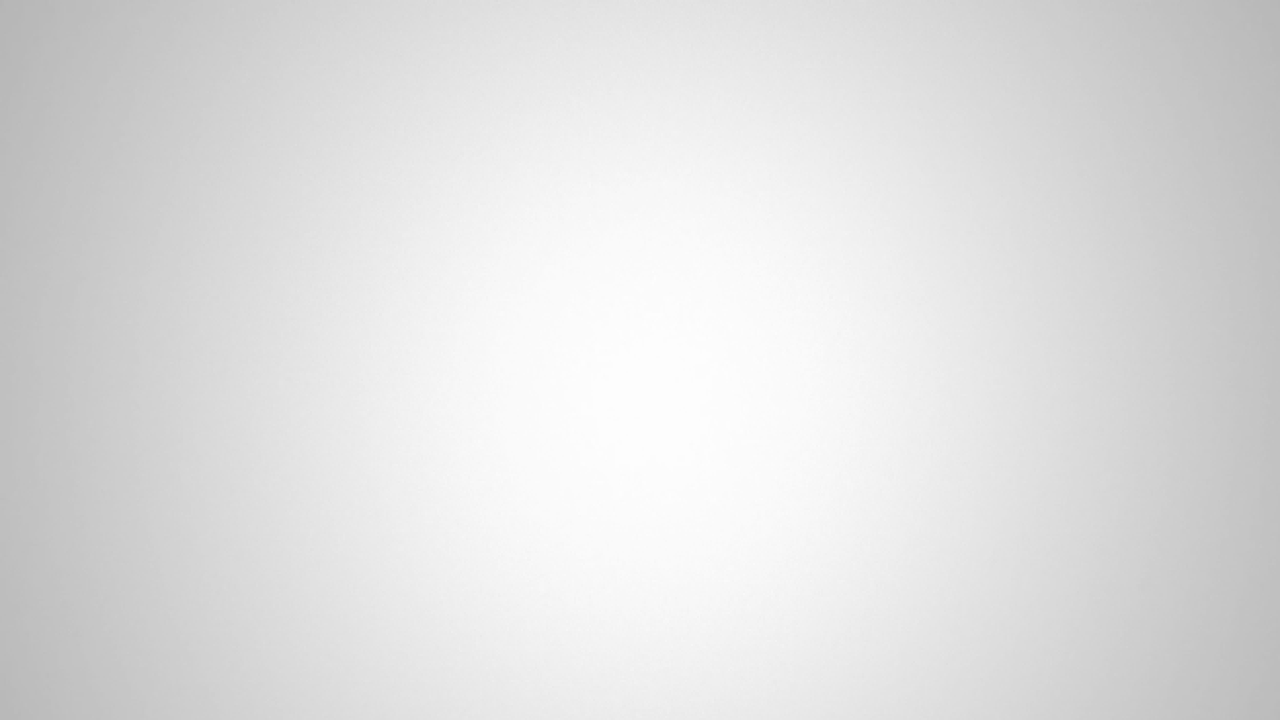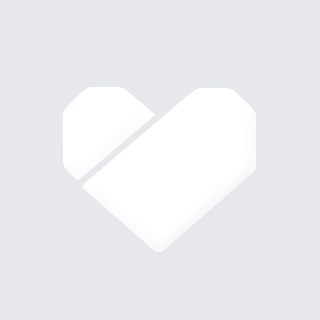 Emily's *Virtual* Table, OtB Spec Spec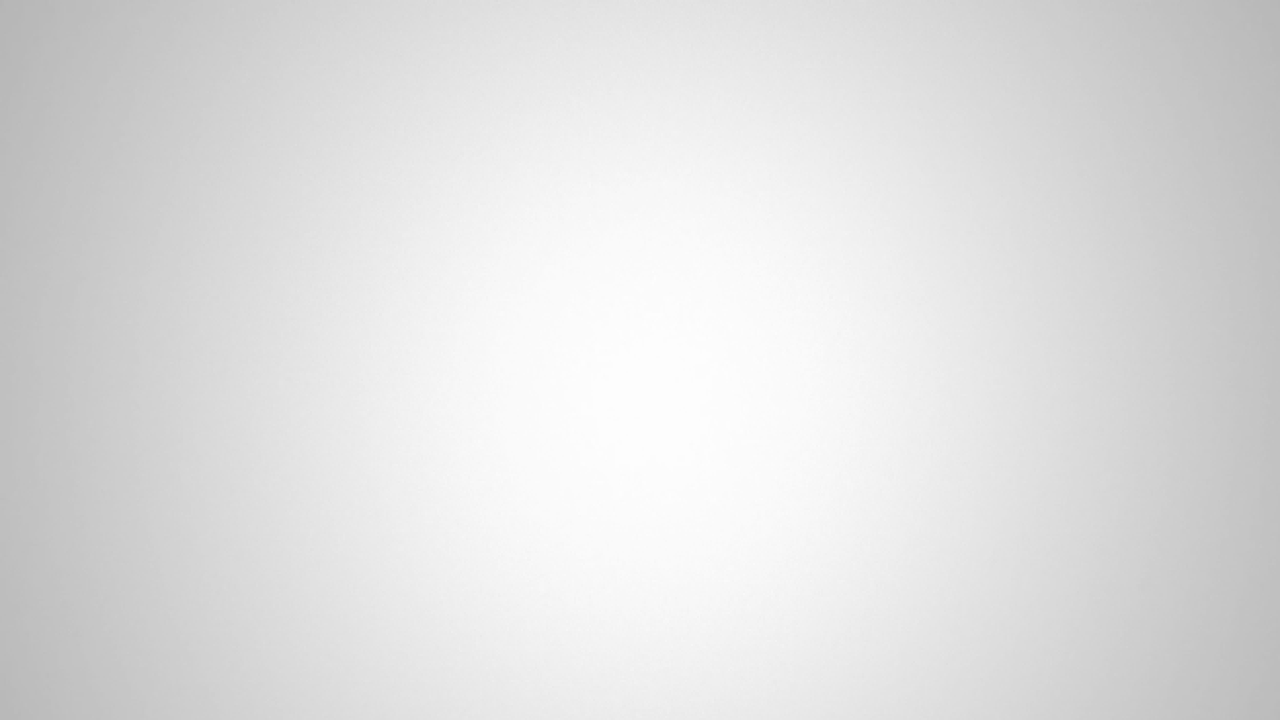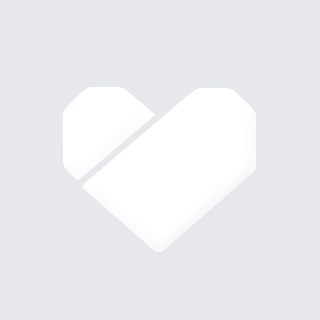 Emily's *Virtual* Table, OtB Spec Spec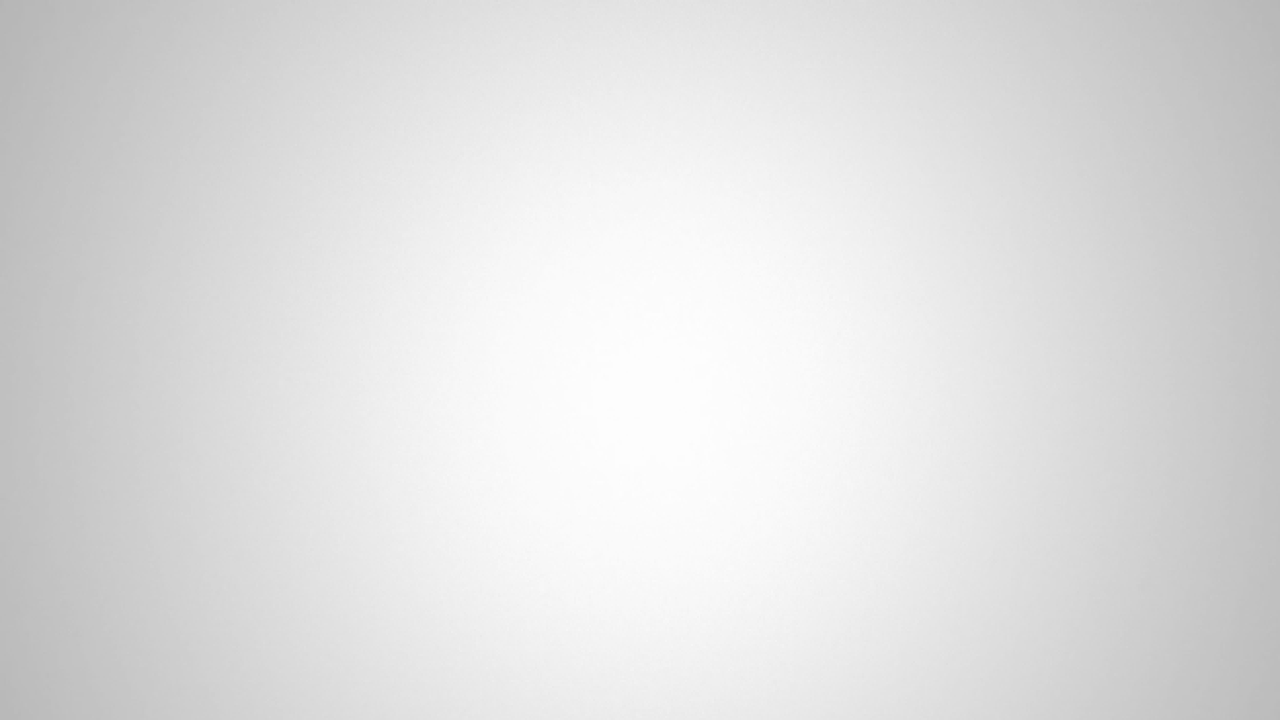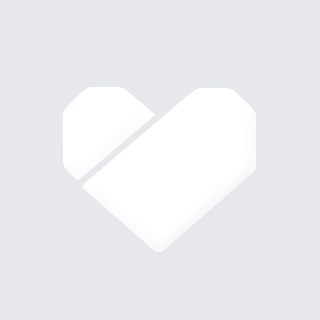 Help the saddest board member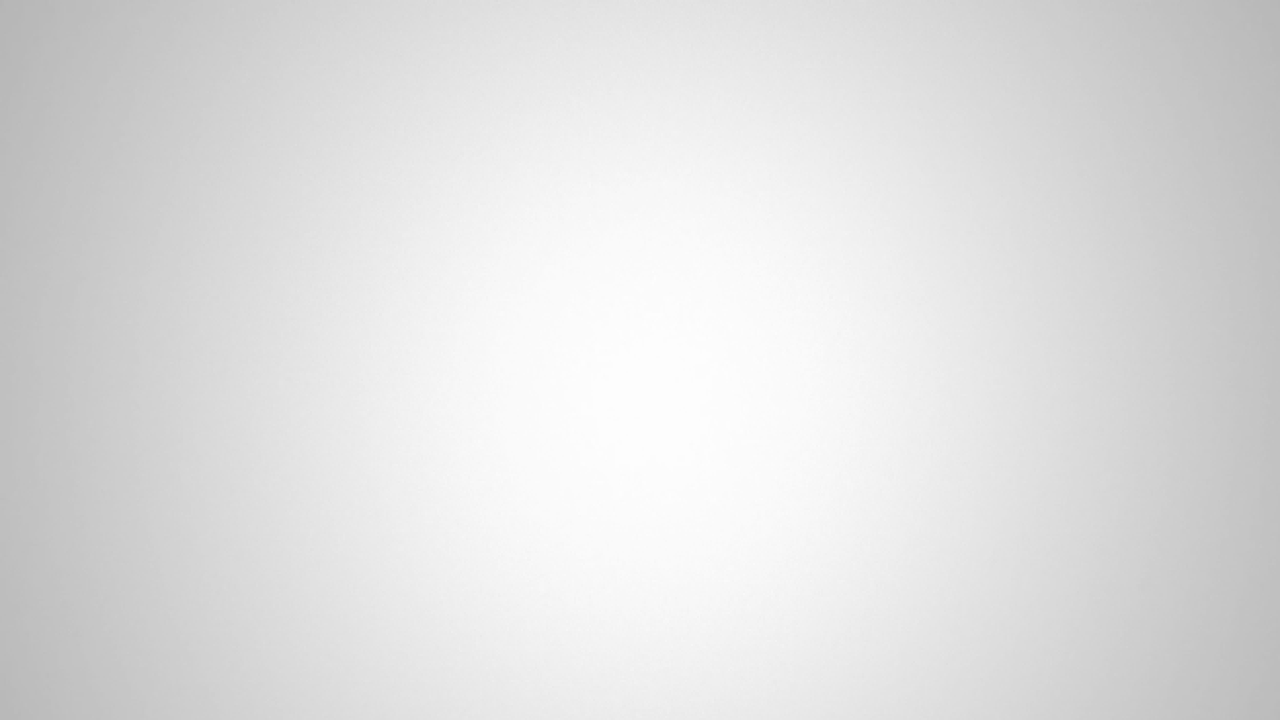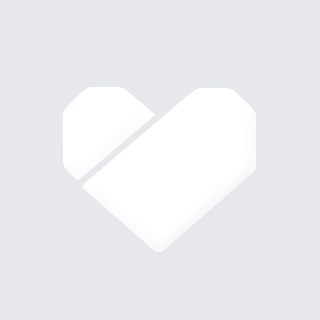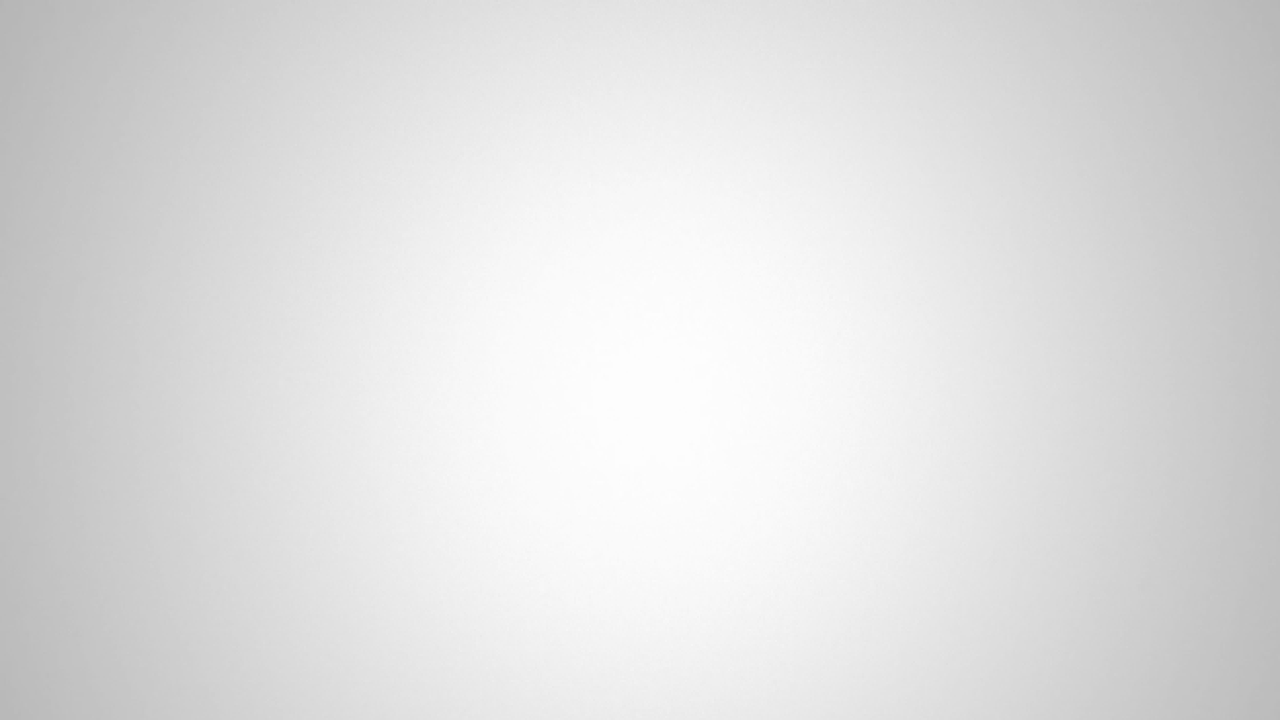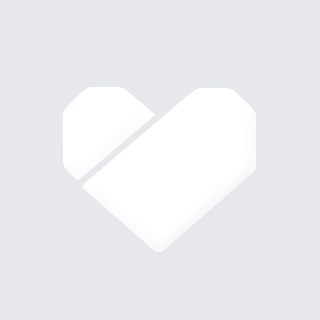 Nailed it peeps
$0 Raised$10,000,000,000 Goal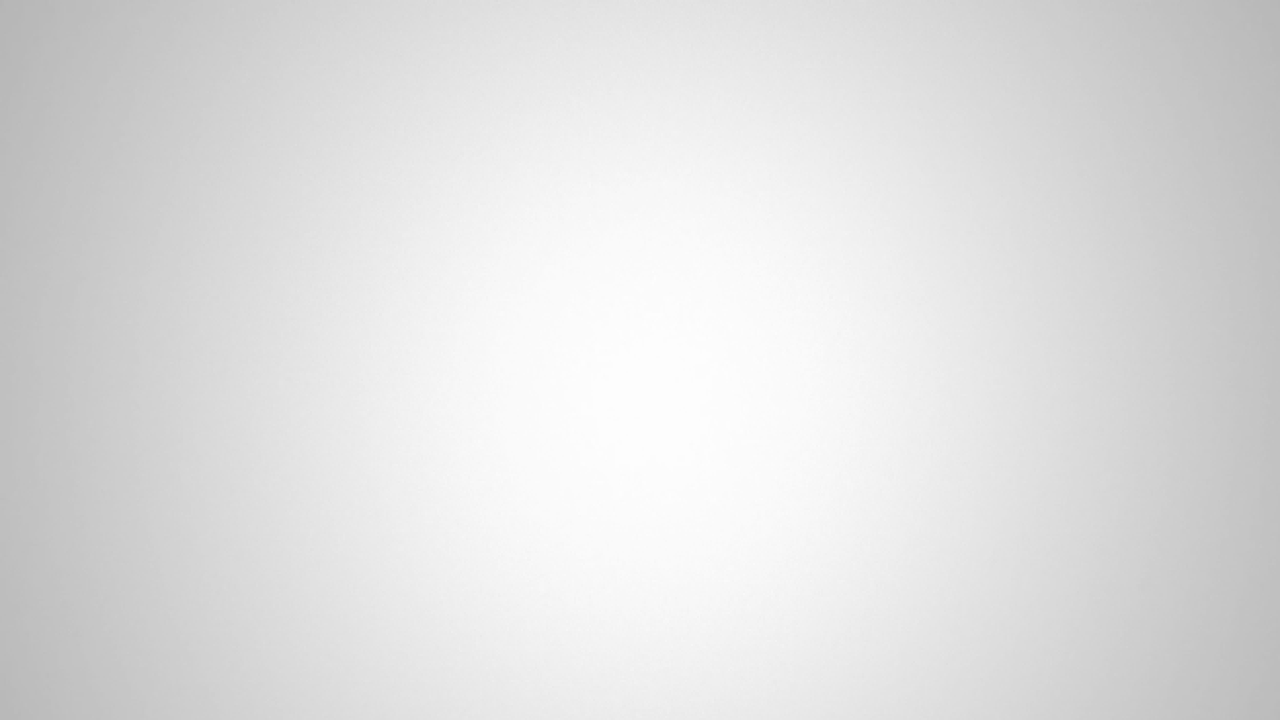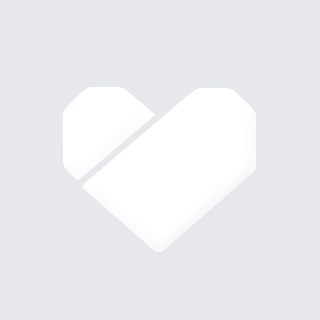 Katy's OtB Fundraiser via Virtually Spectacular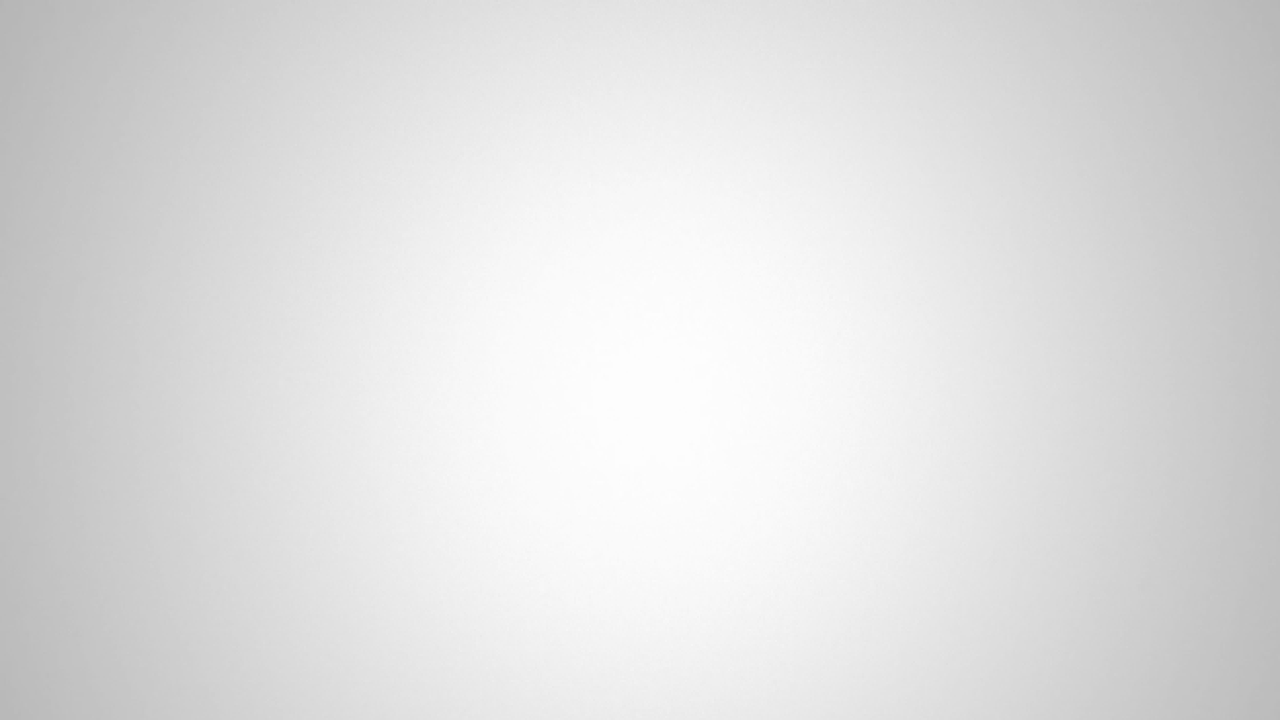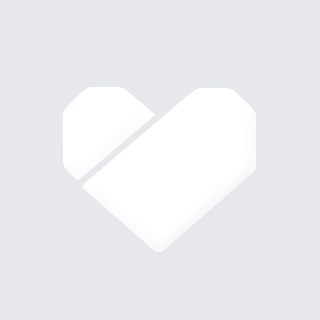 Davora's On the Boards Fundraiser Giveaway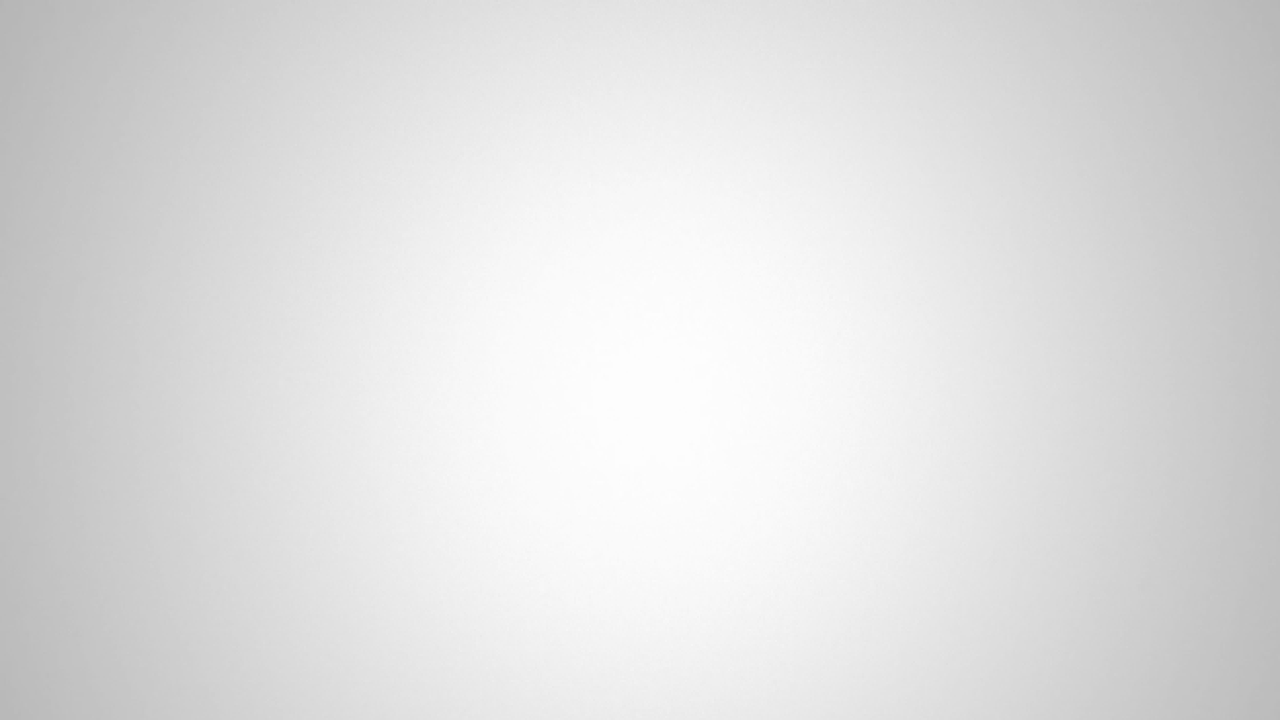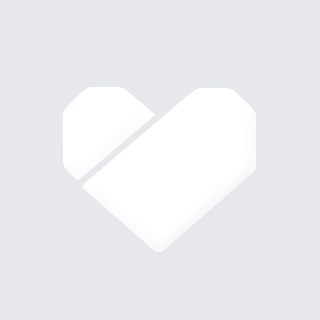 Help Clare show some <3 for OtB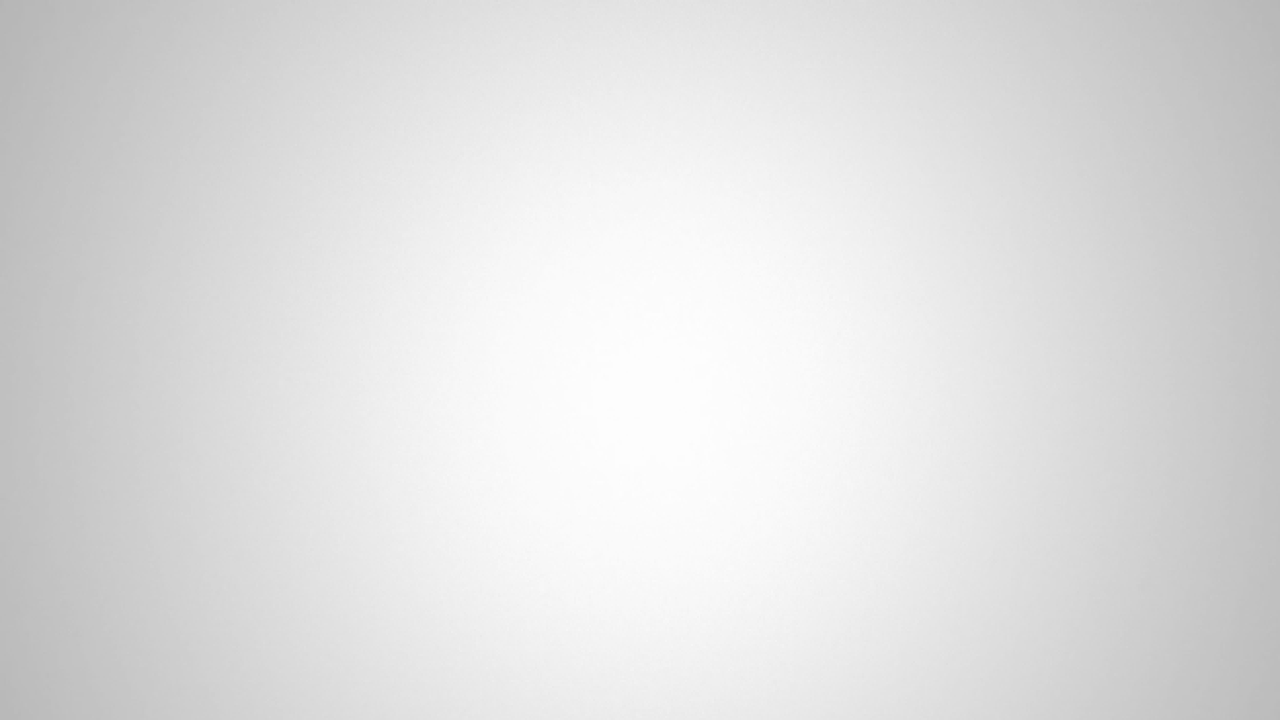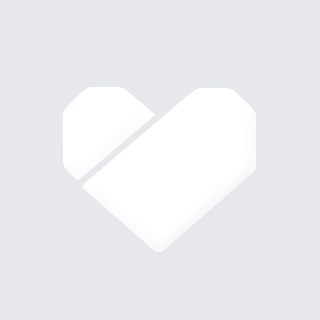 Keith's Virtually Spectacular "Virtual Table"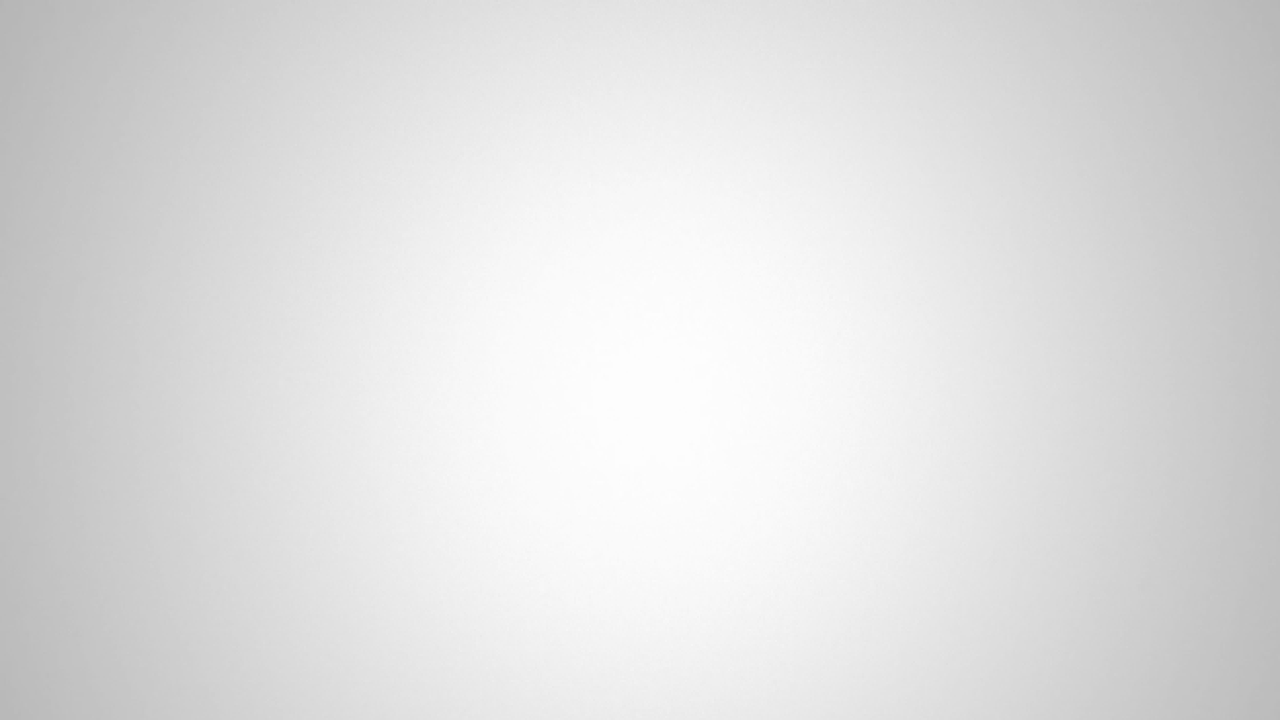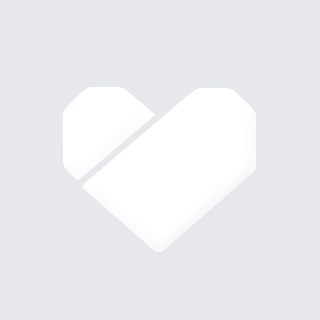 Rachel's Virtually Spectacular Virtual Table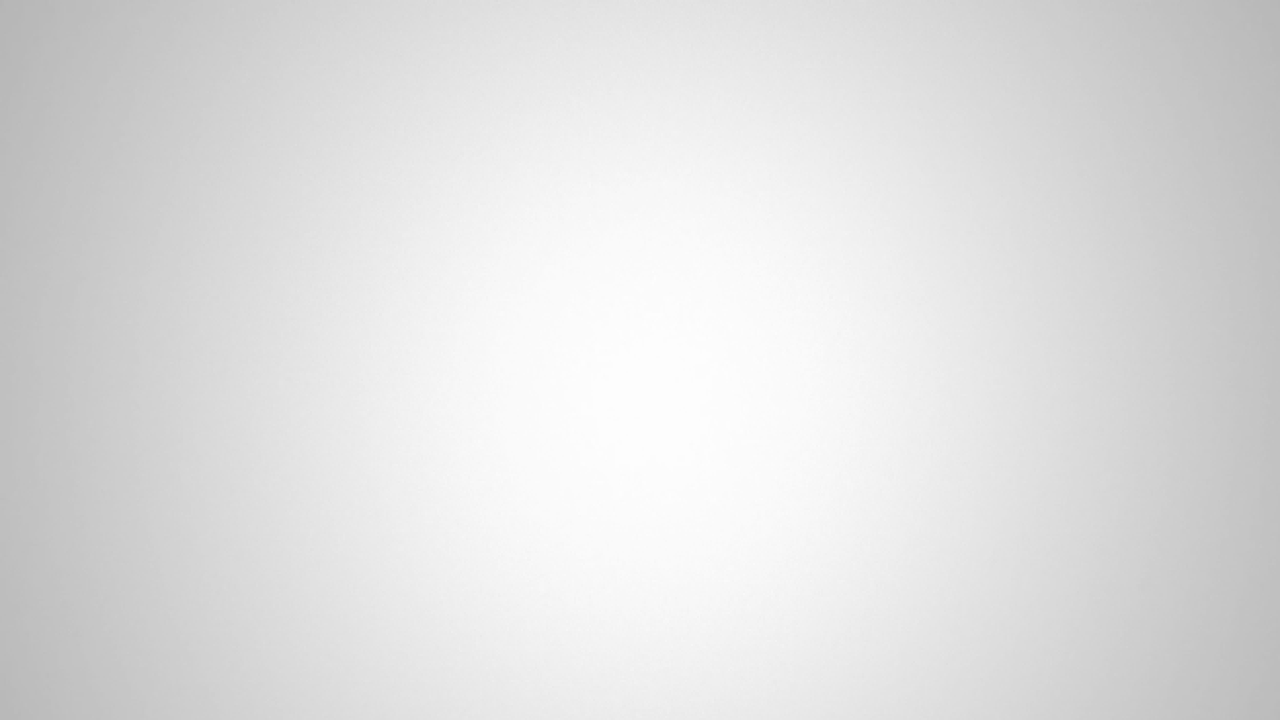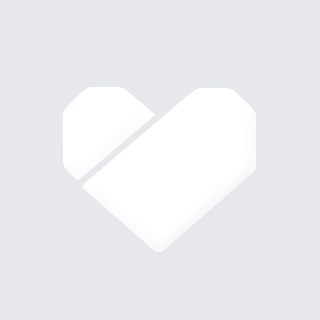 Kate's 'Virtually Spectacular Table'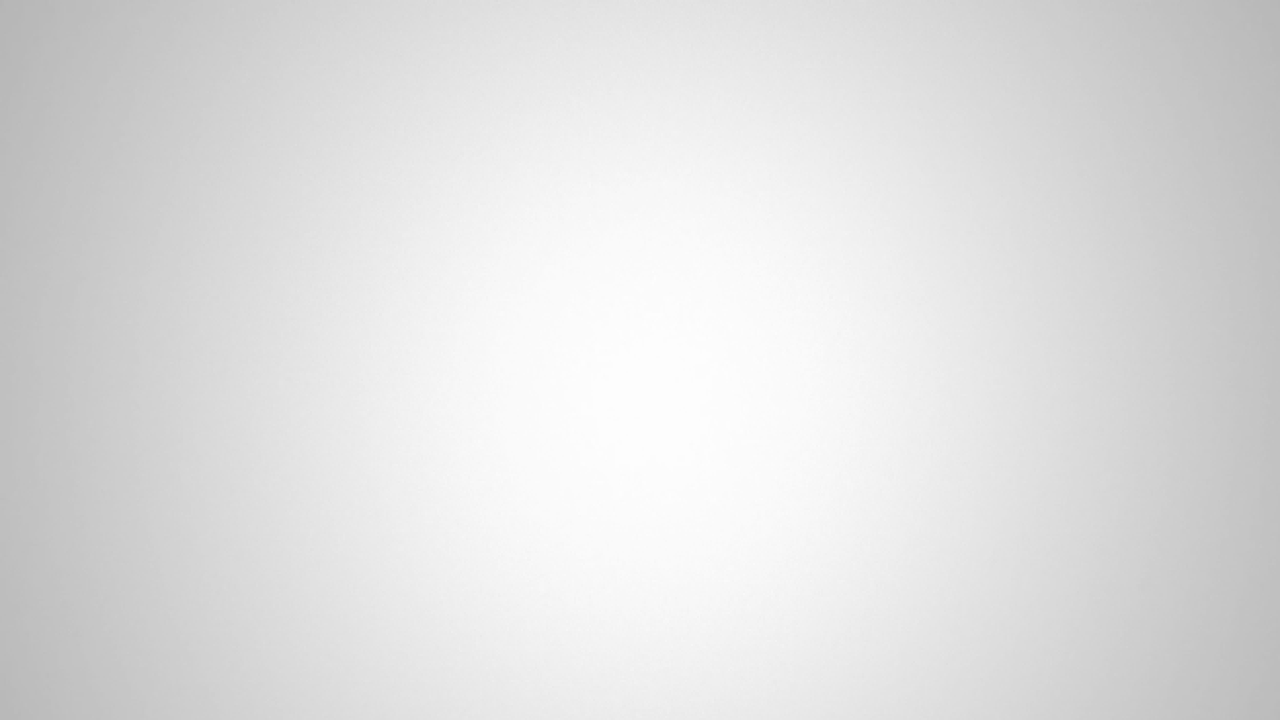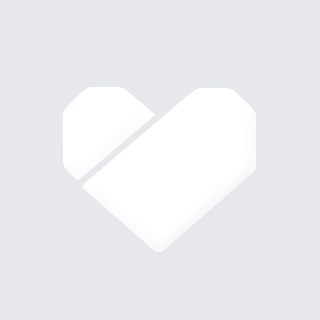 J2-FC: ROBINSON & VASCOVITZ Fundraiser for OtB!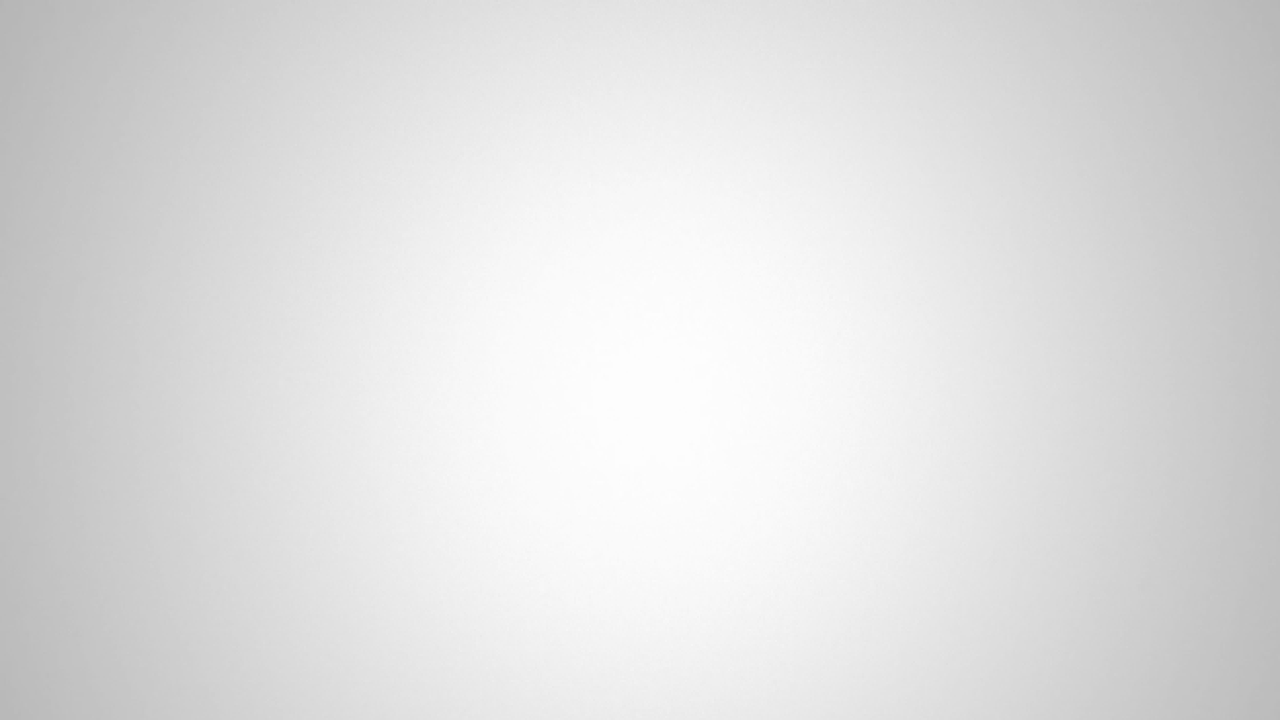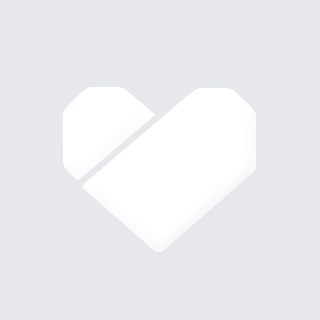 John's OtB Virtually Spectacular "table"
$11,327 Raised$12,500 Goal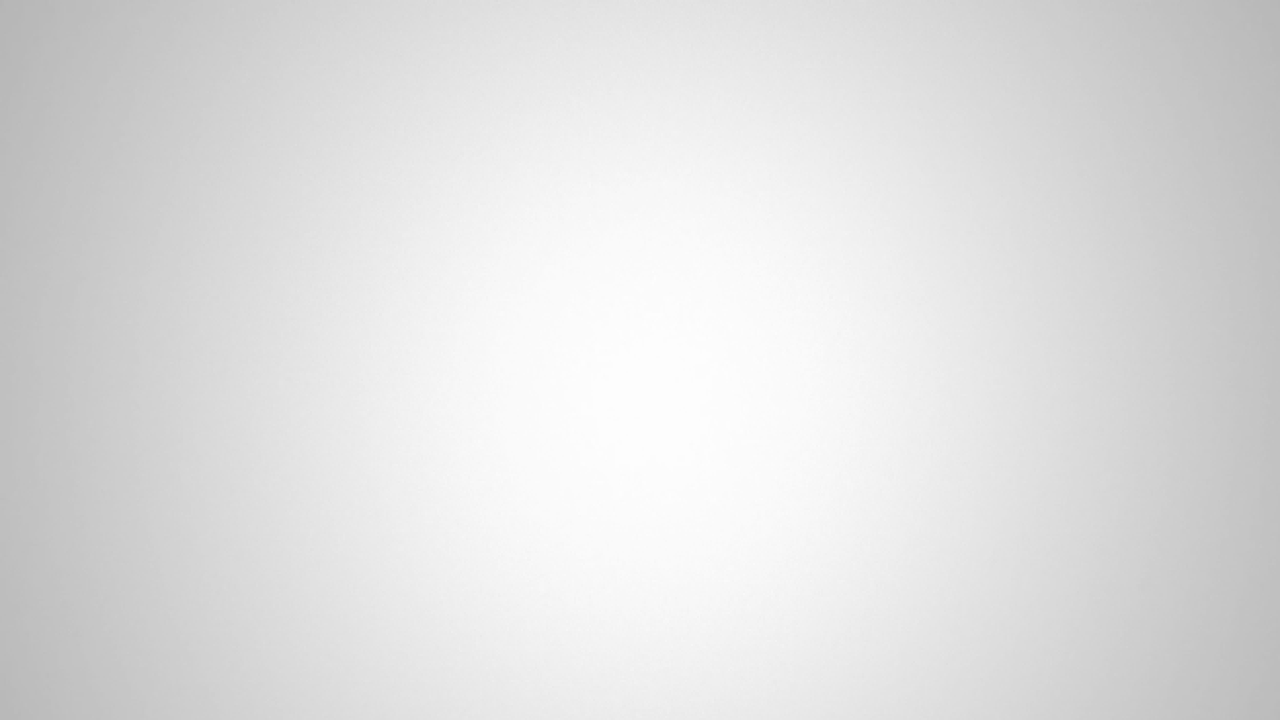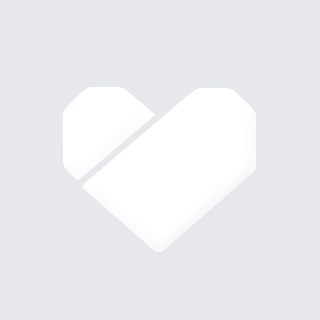 Make Your Own Fundraiser to Support OtB!
This Spring On the Boards is raising $80,000 so that when we can go out in the world we do so with strength, courage, humility, and imagination. But we need you.  
Donate to an existing campaign below
or
Text "GIVEOTB" to 443-21!
-----------------------------
On Thursday, May 21st from 7-8PM PST, we party like the entire Internet is watching.
Join us for this virtually spectacular fundraising extravaganza and celebration hosted by the one and only, Betty Wetter.
With performances from: Justin Vivian Bond CHRISTEENE SassyBlack Jordan MacIntosh-Hougham | Bad Bad Dance
Thank You!
Local Business Partners: Aesop, Brooks Wine, The Brother's & Co, Devium Wine, Friday Afternoon Tea, Glasswing Greenhouse, Harry's Fine Foods, Little Neon Taco, The Sitting Room
Virtually Spectacular Host Committee: Miles Burnett, Corey Gutch, Raja Feather Kelly, Reva Jean Keller, Davora Lindner, Naomi Macalalad-Bragin, Kate Murphy, Keith Wagner, Hollis Wong Wear
Virtual Table Captains: Kristen Becker, Lara Behnert, Richard Bresnahan III, Betsey Brock, Gina Broze, Rachel Cook, Ariel Glassman, Corey Gutch, Katy Hannigan, Clare Hatlo, John Hoedemaker, Tom Israel, Tina LaPadula, Davora Lindner, Ruth Lockwood, Emily Tanner McLean, Kate Murphy, Lance Neely, Mary Ann Peters & Norie Sato, Erica Bower Reich, David Taft, John Robinson & Josef Vascovitz, Keith Wagner, Bill Way